Assessment Mental Fatigue Scale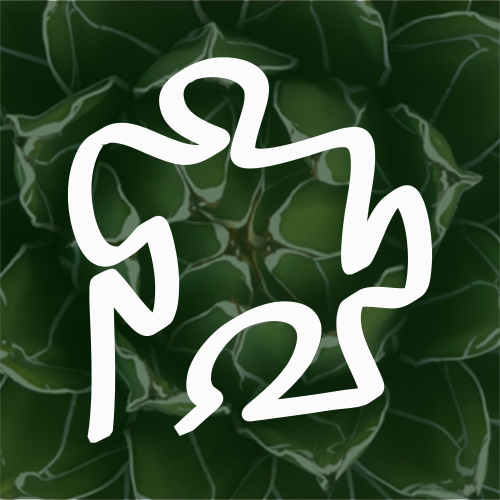 We have been using the Mental Fatigue Scale (MFS) for a long time now, both in research and in the clinic where we meet patients who are suffering from brain fatigue following various diseases that affect the brain. MFS provides a good overview of the situation and is very useful for monitoring how it develops over time. Is it getting better or worse?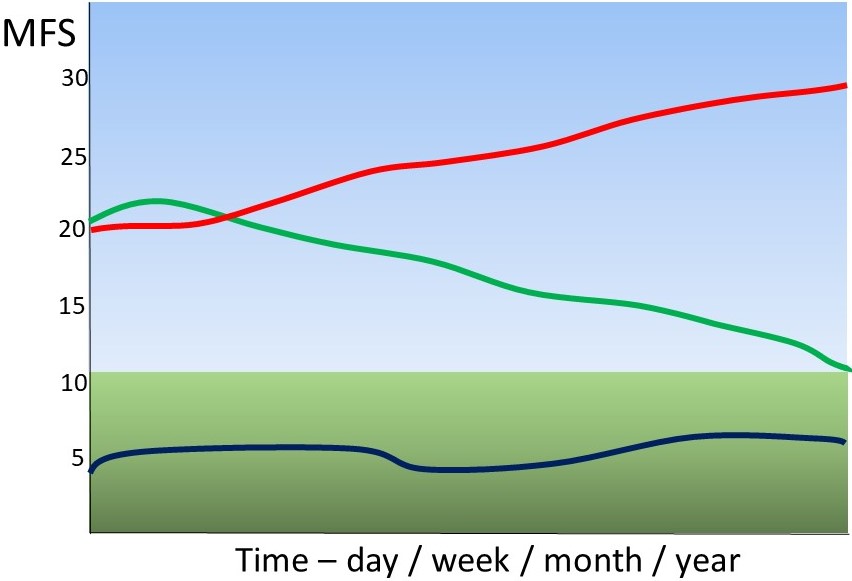 For a link to the mental fatigue scale, click here.
MFS is also available as an app on your mobile phone. Search for brain fatigue or mental fatigue.