Treatment Mindfulness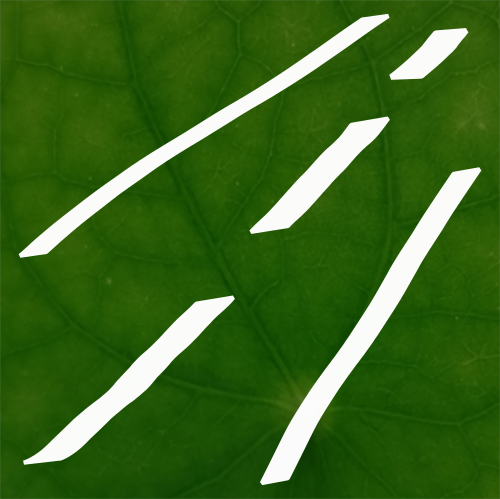 Through research, we have worked with mindfulness for people suffering from brain fatigue and have used the Mindfulness-Based Stress Reduction program (MBSR). MBSR has been used for nearly 40 years now and thousands of studies have documented physical and mental health benefits. MBSR is a program with clear content guidelines for maintaining the quality of how it is taught.
MBSR is a course with weekly sessions eight times 2–2.5 hours at a time, depending on the number of participants and also a full day retreat between session 6 and 7. MBSR is based on meditations, discussions, and home exercises. The MBSR program is performed in groups.
MBSR for brain fatigue
We have found that mindfulness can alleviate brain fatigue and improve cognition and wellbeing.
The meditations in MBSR are about 45 minutes which gives time to calm down and give a good rest for the brain. It is also possible to manage the full day retreat. MBSR was also helpful for acceptance and insight into behavioural patterns and helped to find alternative ways in life.