Research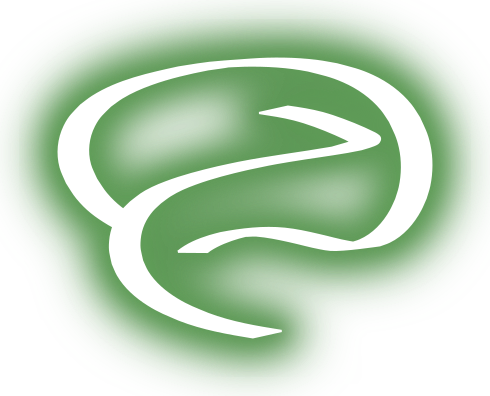 Ongoing research 
Assessment of work ability when suffering from brain fatigue
Developing a screening method for assessing work ability with brain fatigue. This will be studied for people who suffer or have suffered brain fatigue following exhaustion syndrome, acquired brain injury or thyroid disease. 
Mindfulness treatment 
Evaluation of Internet-based guided mindfulness course (MBSR) after an acquired brain injury and the effect on quality of life and brain fatigue. 
Energy supply in brain fatigue 
Energy uptake in the brain during brain fatigue following a traumatic head injury studied with FDG-PET in relation to brain fatigue and cognitive function.